Welcome to Grundy County Jewett Norris Library
Located in the heart of Grundy County in northern Missouri, our library was dedicated on October 31, 1891; and along with Mr. Jewett Norris, is steeped in history and tradition.

Today, we offer a wide array of modern services, including a large selection of genealogy materials; library cards for ages six and up (free to Grundy County residents); fax, copy, and lamination services; computer prints; microfilm readers; internet access; inter-library resources; and much more!
OUR VISION: To become a hub for learning while also enriching lives, building community and fostering success.
OUR MISSION: Empowering the community by providing access to information and inspiration.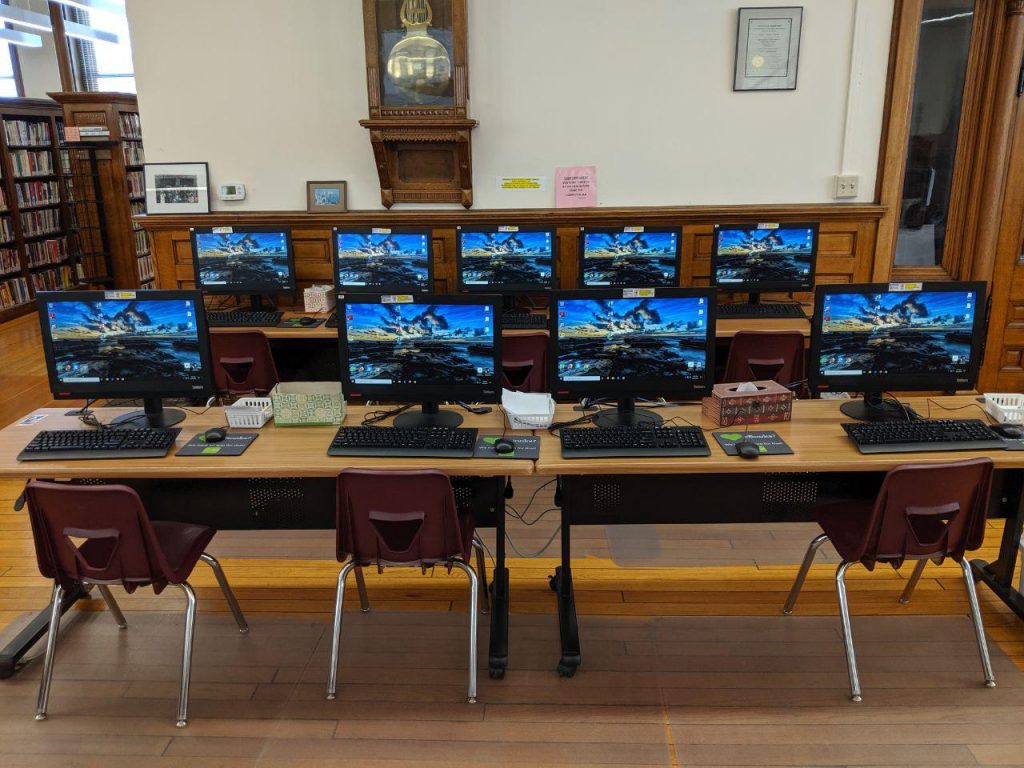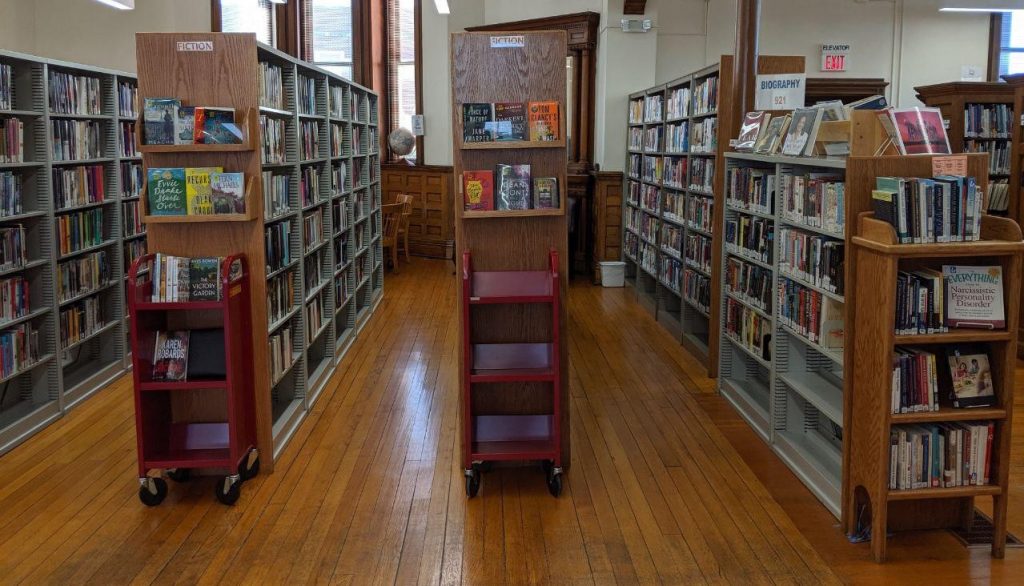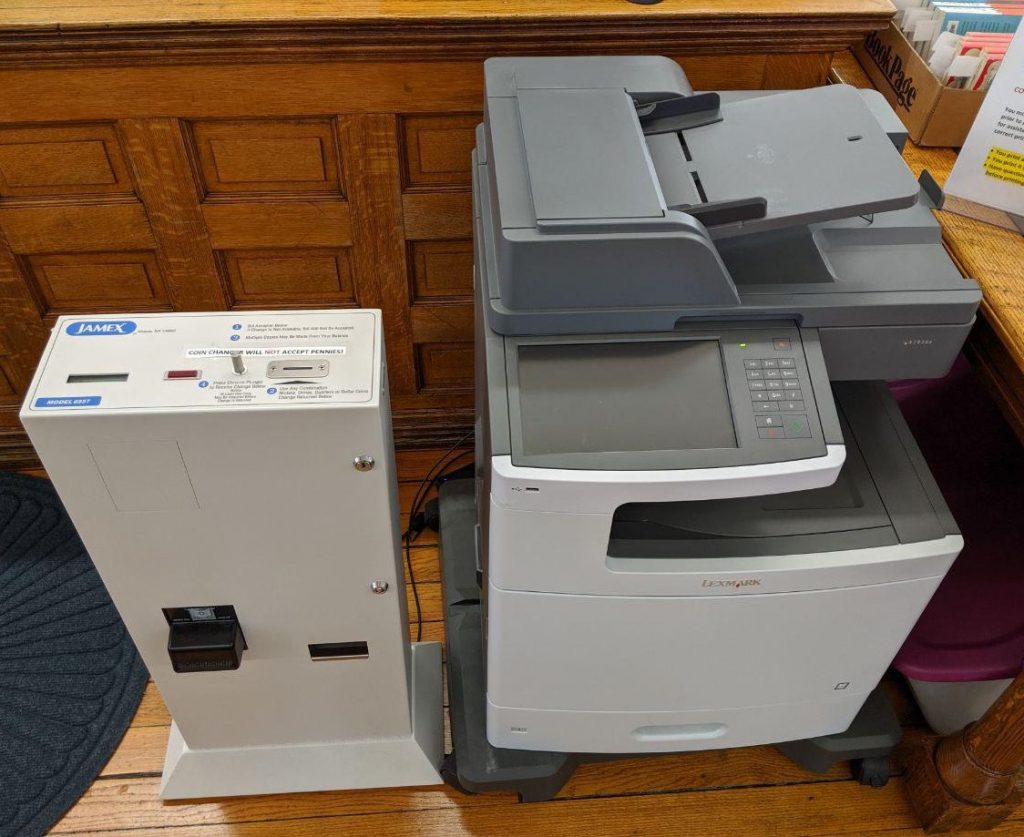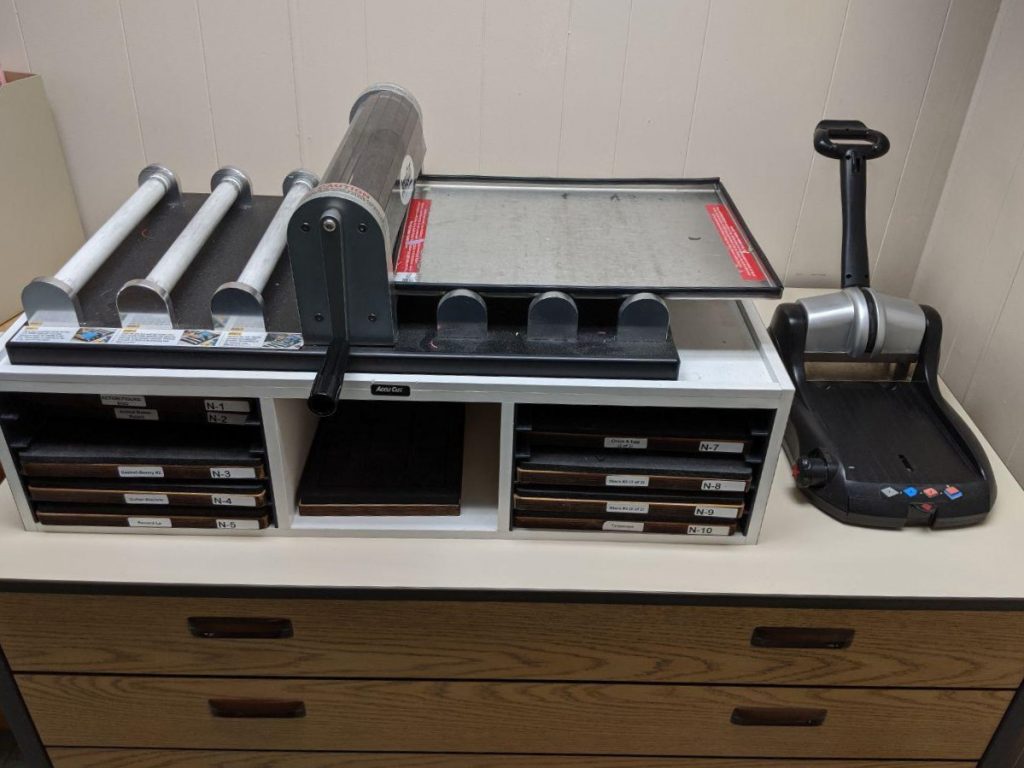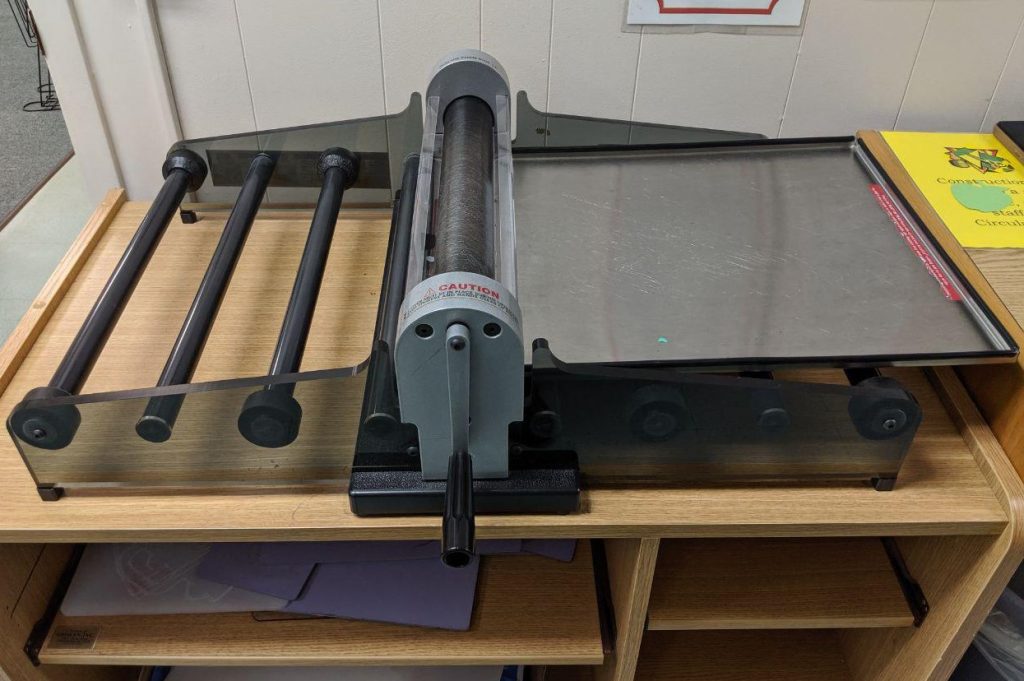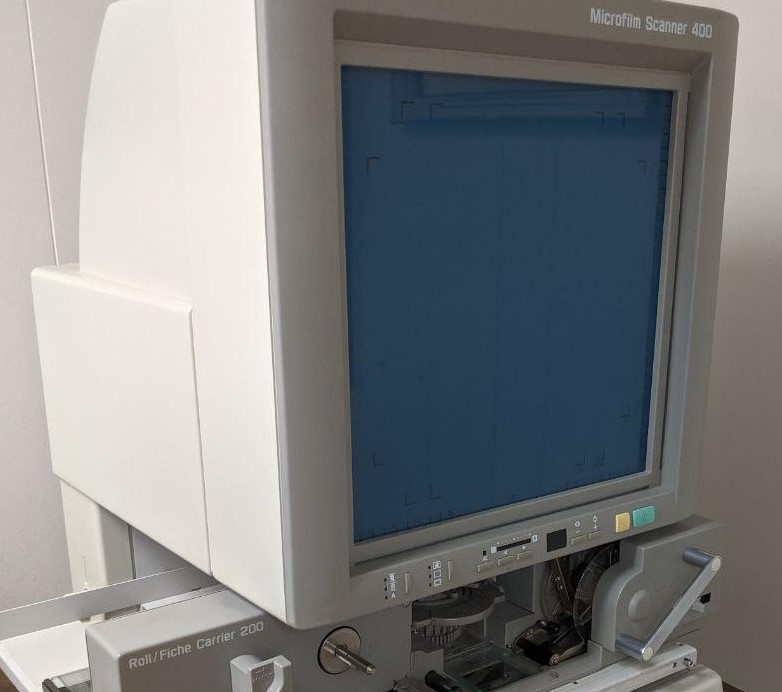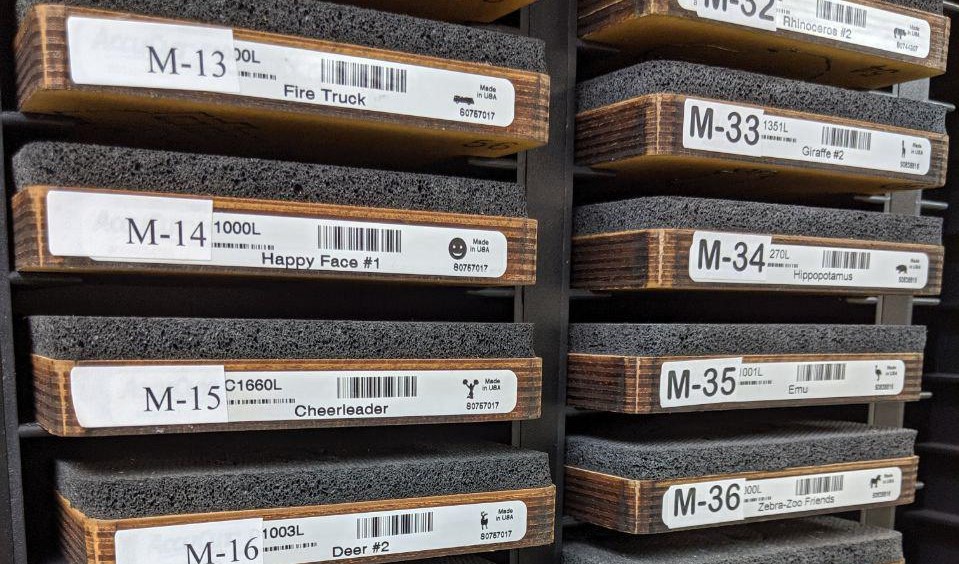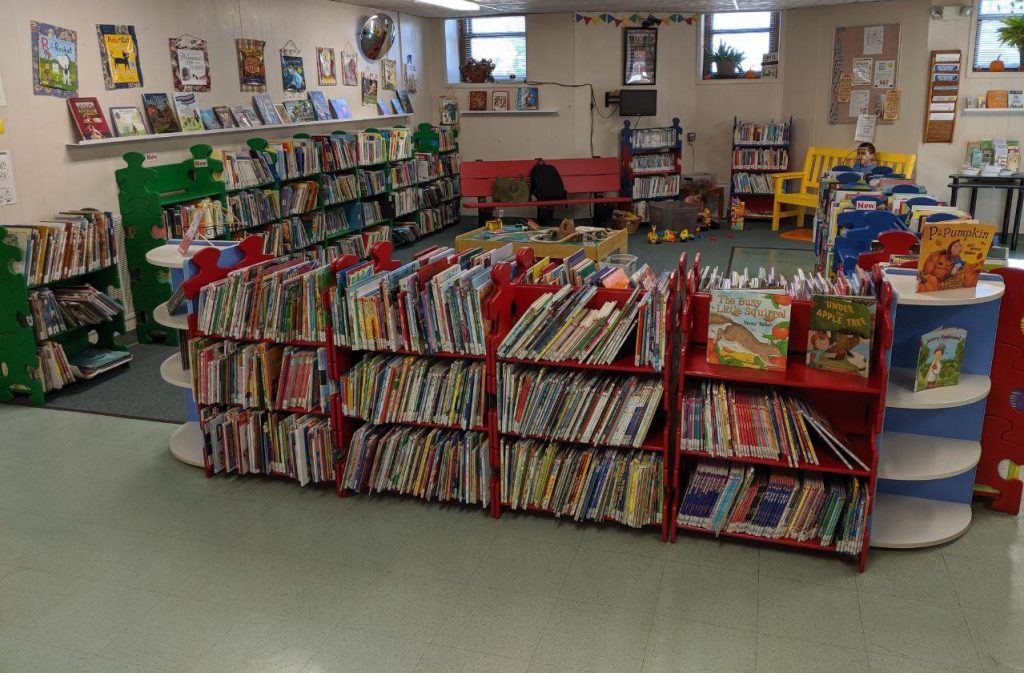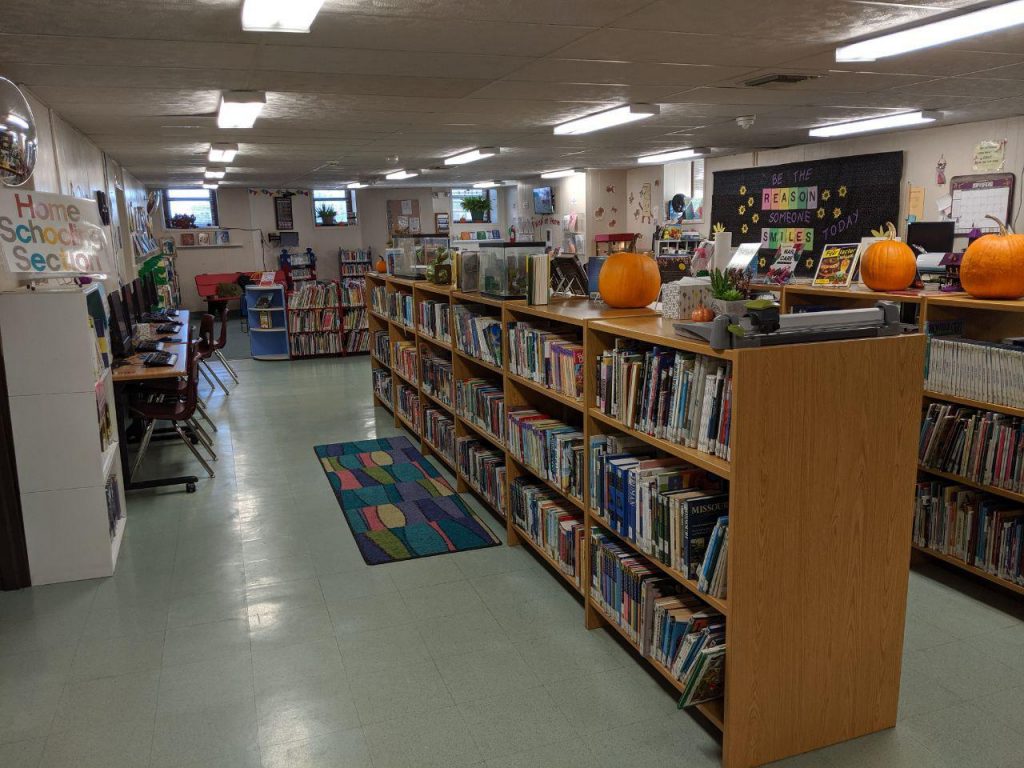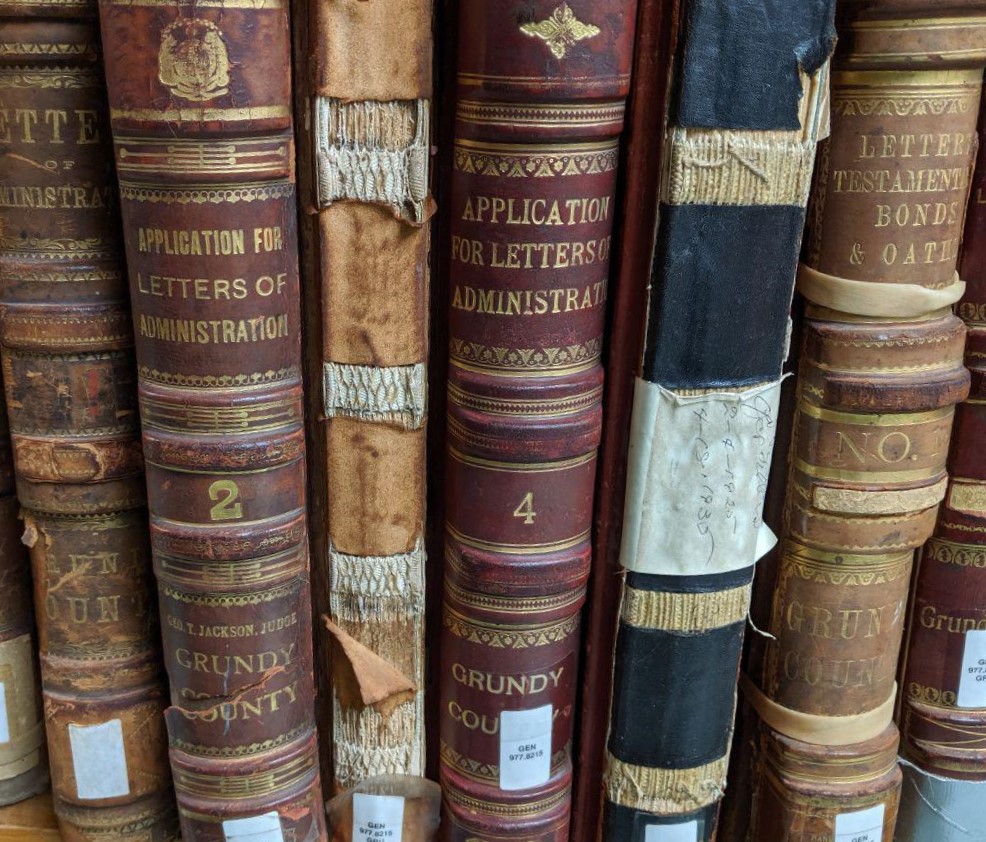 NEW UPDATE

Welcome Grundy County Jewett Norris Patrons!
All entrances to the library are now open.
Masks are not mandatory but are suggested. Masks are available inside.
If you want help from the library staff in the computer lab, you must wear a mask.
                      Thank you for coming in!
Explore The World Through Books
Library Hours
Curbside service is available during these hours:
Monday: 8:30 A.M. – 7:00 P.M.
Tuesday – Friday: 8:30  A.M. – 5:00 P.M.
Saturday: 8:30 A.M. – 12:00 P.M.