Welcome to Grundy County Jewett Norris Library
Located in the heart of Grundy County in northern Missouri, our library was dedicated on October 31, 1891; and along with Mr. Jewett Norris, is steeped in history and tradition.

Today, we offer a wide array of modern services, including a large selection of genealogy materials; library cards for ages six and up (free to Grundy County residents); fax, copy, and lamination services; computer prints; microfilm readers; internet access; inter-library resources; and much more!
OUR VISION: To become a hub for learning while also enriching lives, building community and fostering success.
OUR MISSION: Empowering the community by providing access to information and inspiration.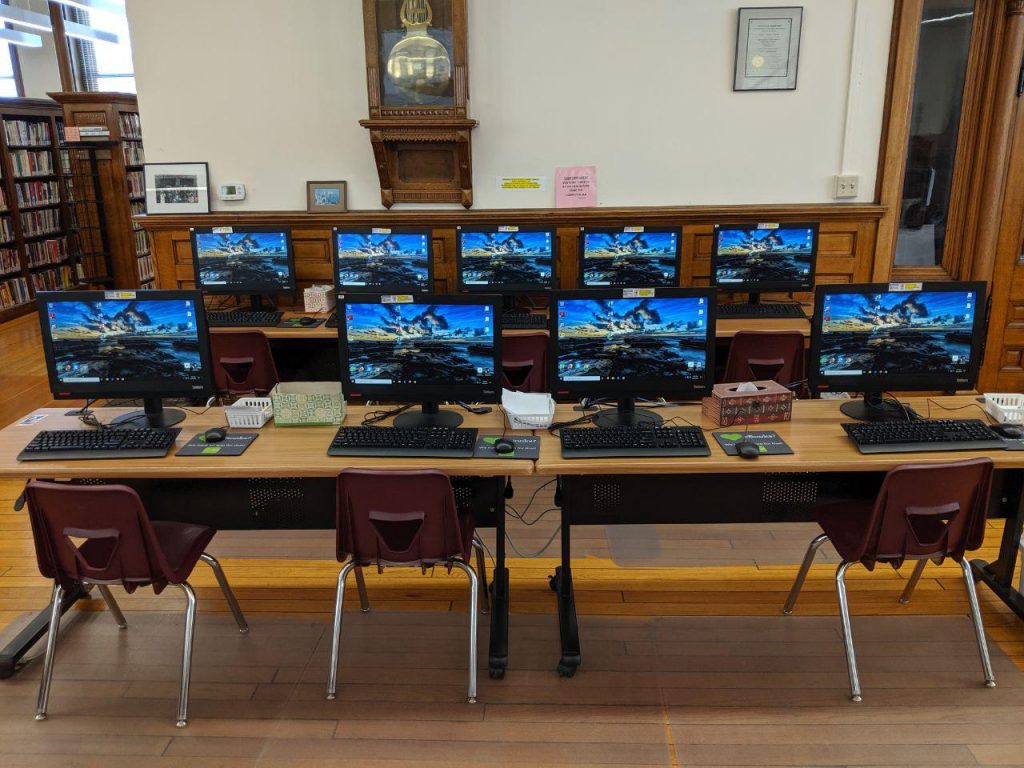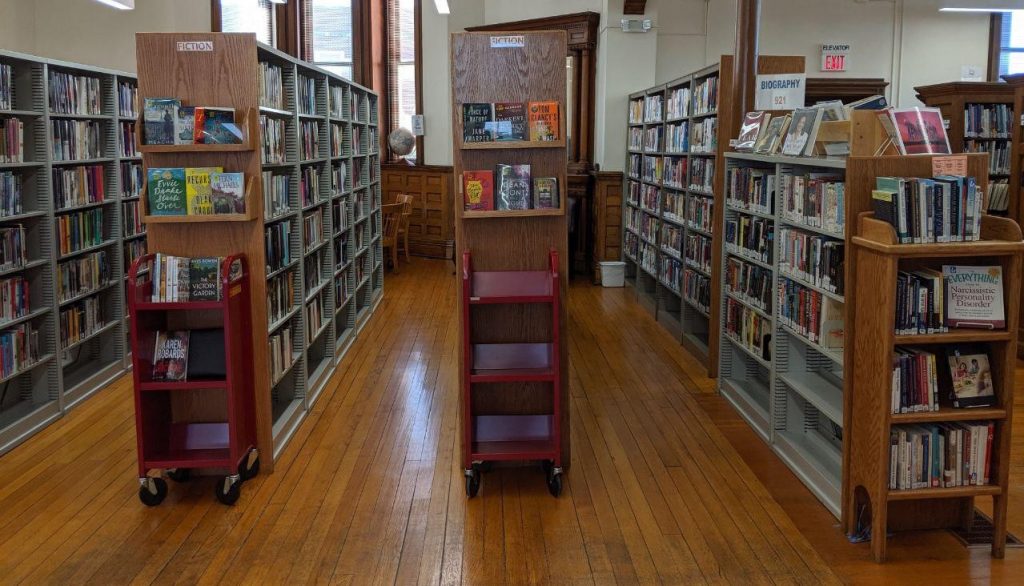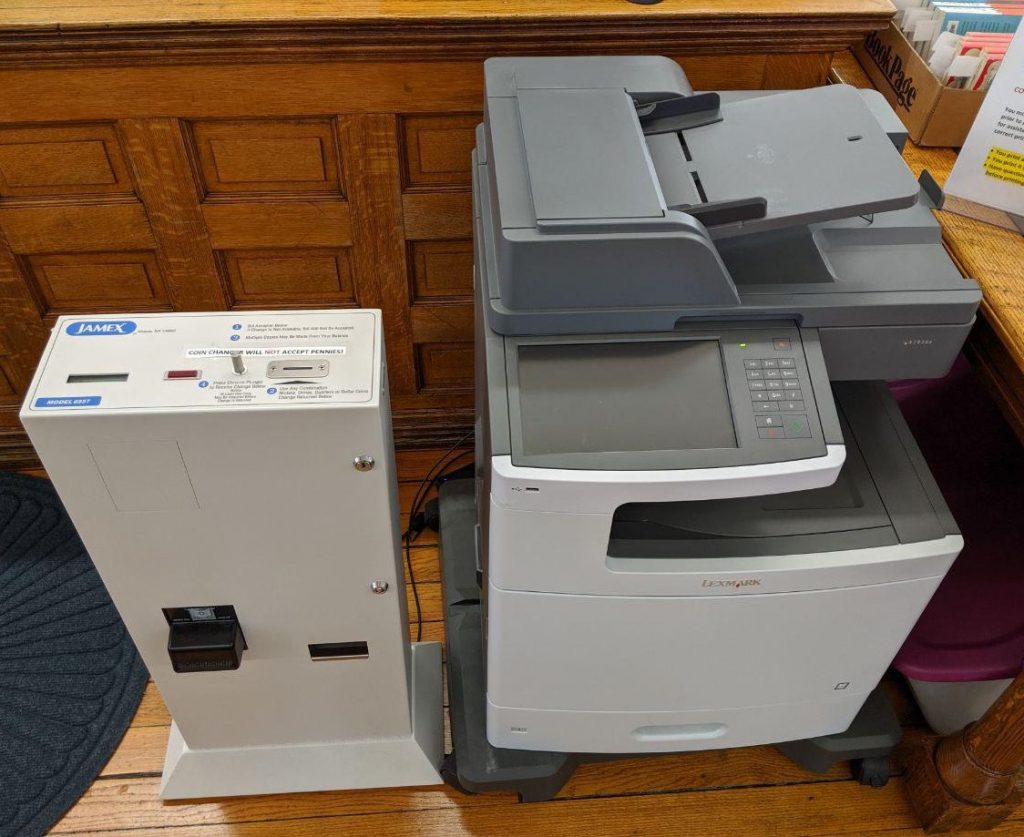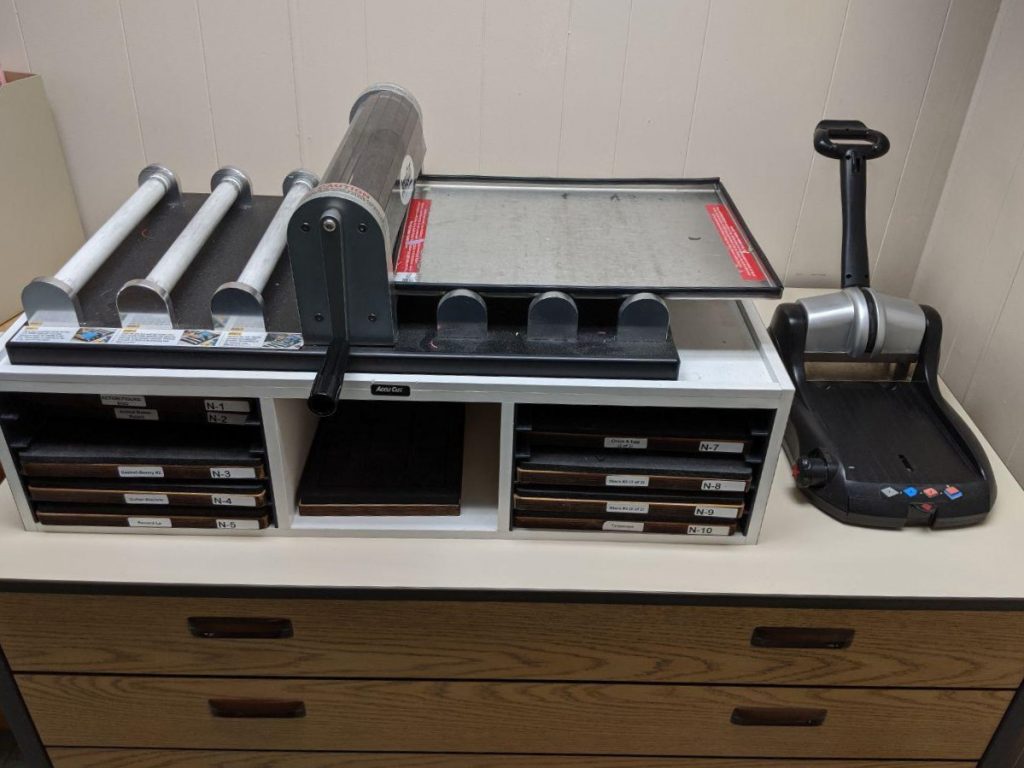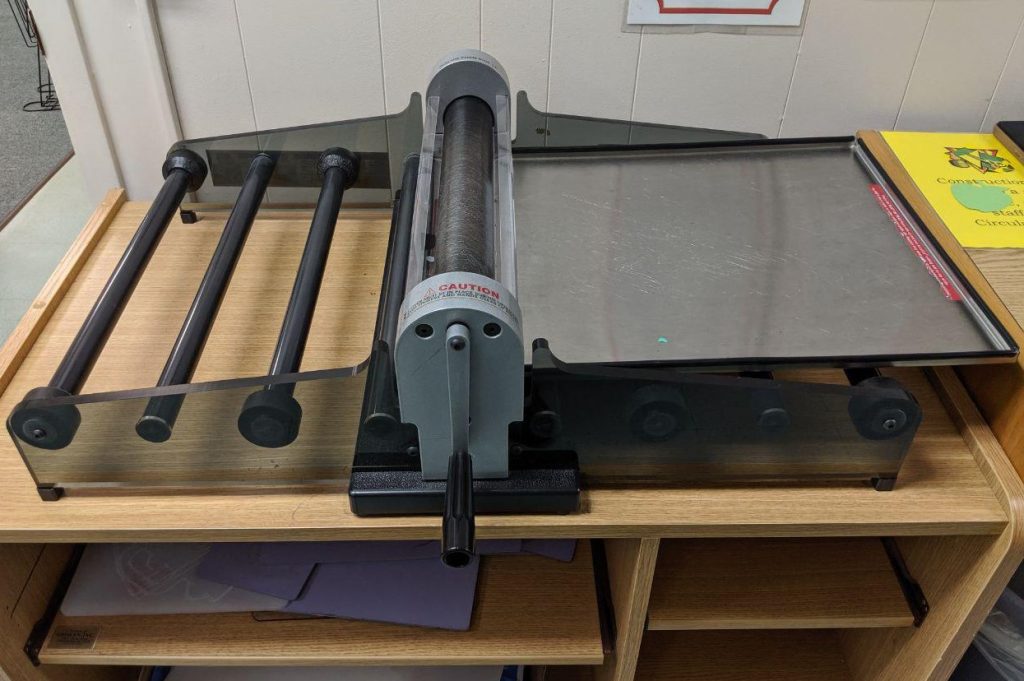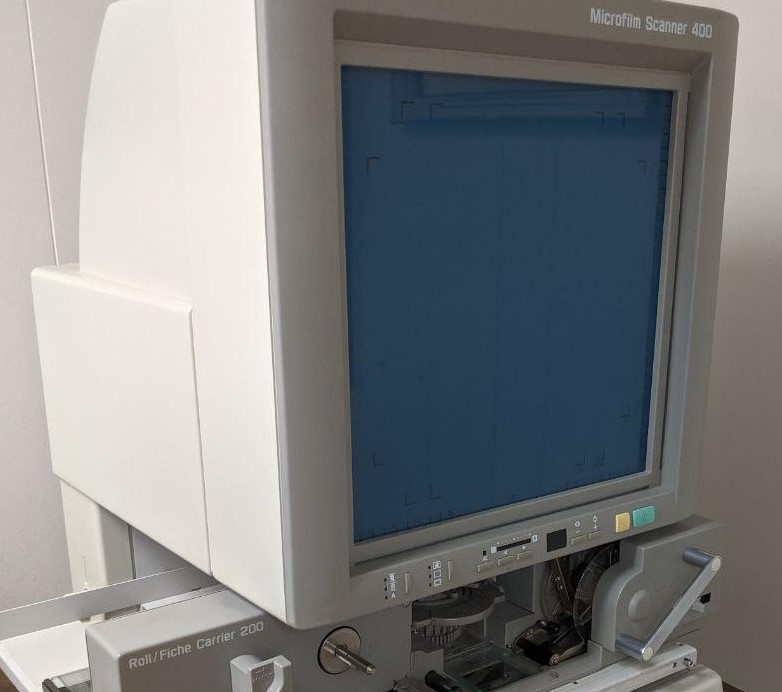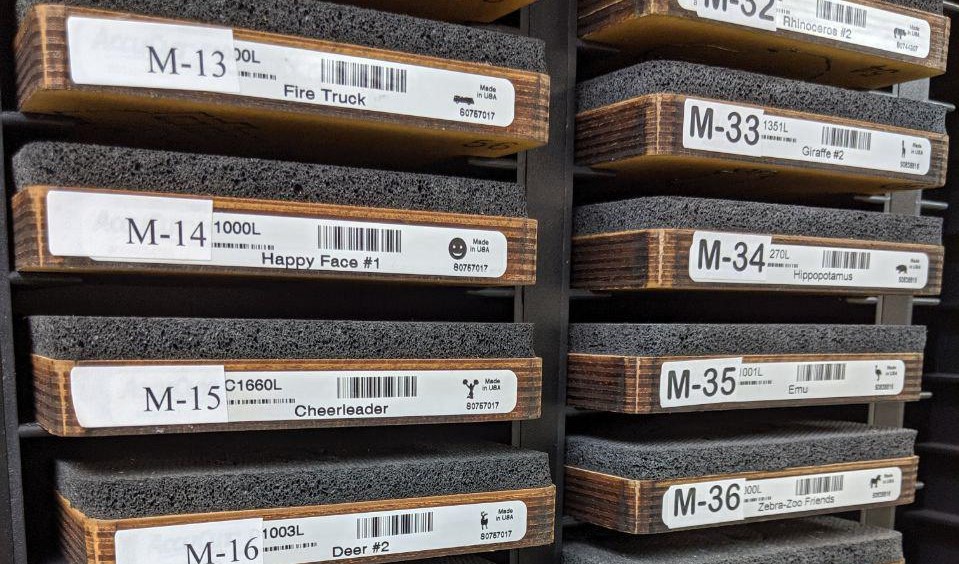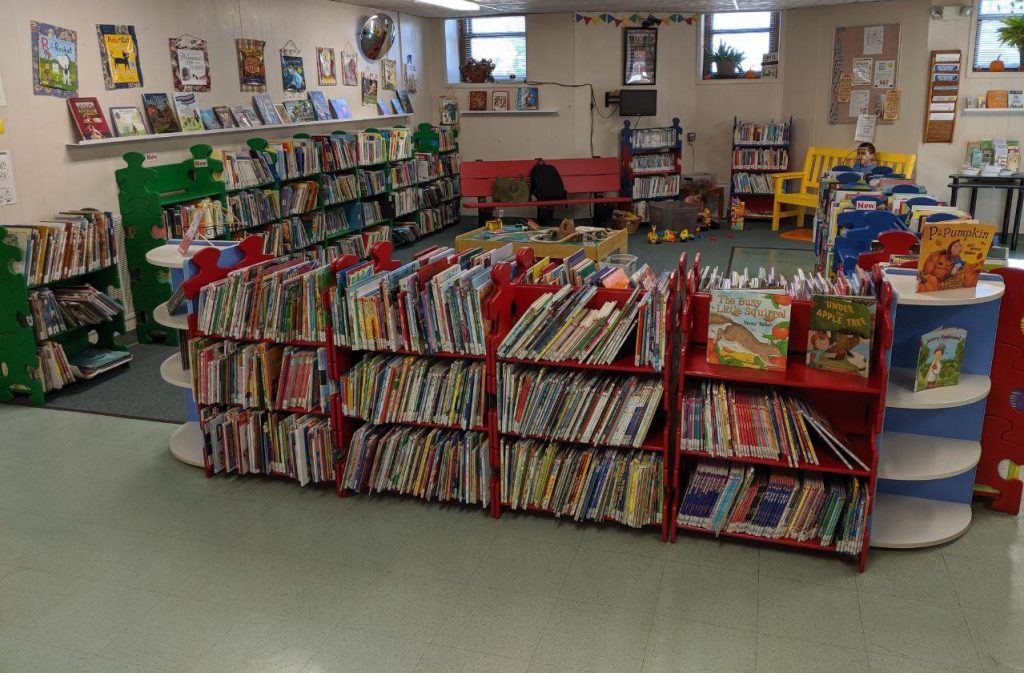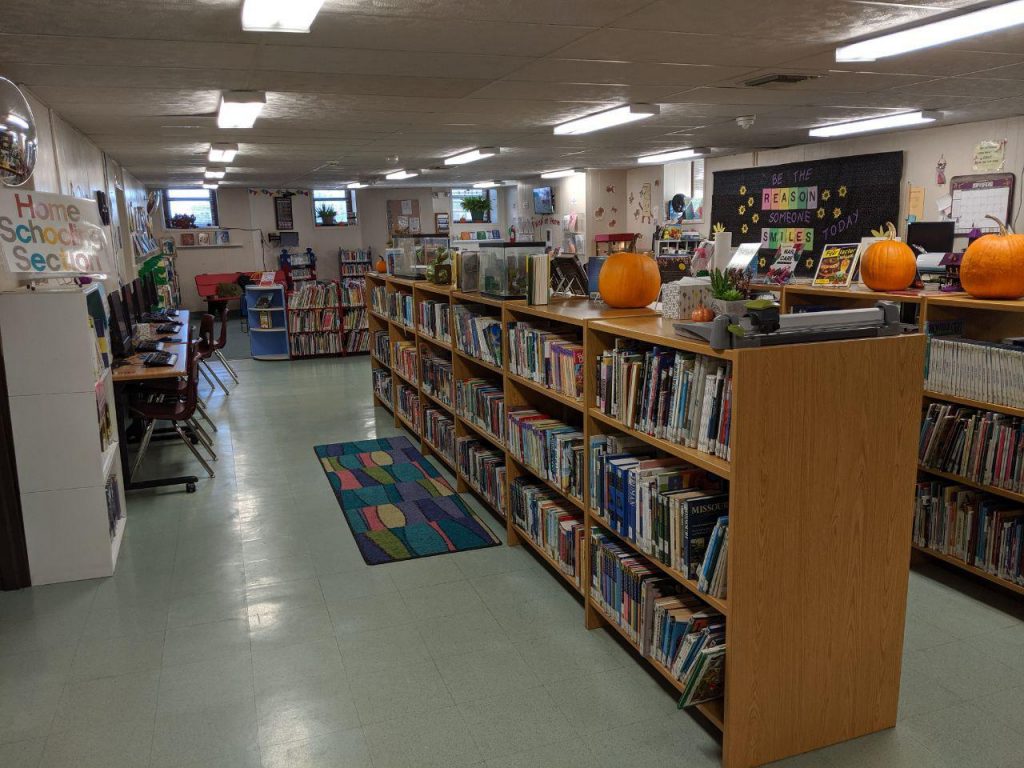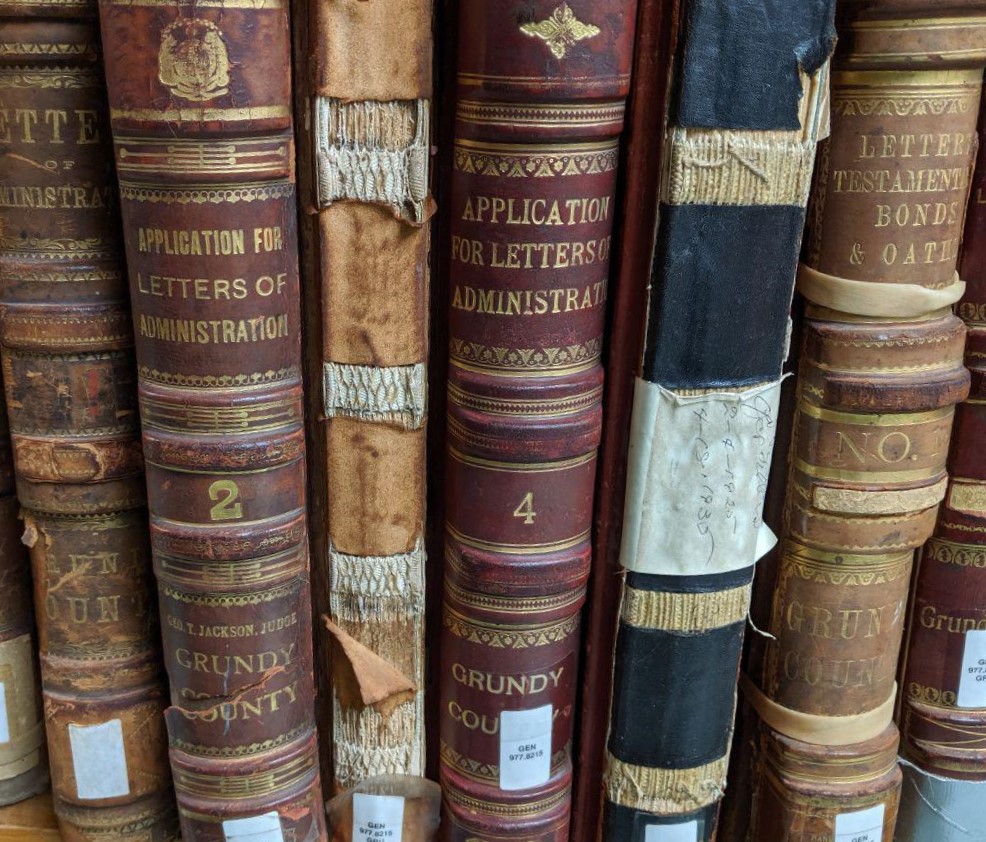 NEW UPDATE

The Grundy County Jewett Norris Library hours are:
Monday: 8:30 A.M. – 7:00 P.M.
Tuesday-Friday: 8:30 A.M. – 5:00 P.M.
Saturday: 8:30 A.M. – 12:00 P.M.
Come to the North door and ring the doorbell for entry.
You must have a mask (if you don't have a mask one will be provided for you). All Patrons visiting the library MUST wear a mask over the Nose and Mouth throughout the duration of the visit!!!
 Return books to Outdoor drop box or bring to desk
We will continue to operate Curbside service for materials put on hold or called in requests. 660-359-3577
Patron who are waiting for results of a COVID-19 test or have COVID like symptoms are asked to postpone their visit.
Please help us keep staff and other patrons safe!
Explore The World Through Books
Library Hours
Monday: 8:30 A.M. – 7:00 P.M.
Tuesday – Friday: 8:30  A.M. – 5:00 P.M.
Saturday: 8:30 A.M. – 12:00 P.M.